One of the first things that irritated me was the rear door that did not open far enough. So I purchased a door extension on eBay.
Got it this morning from the post office, and fitted it soonest.
I am very happy.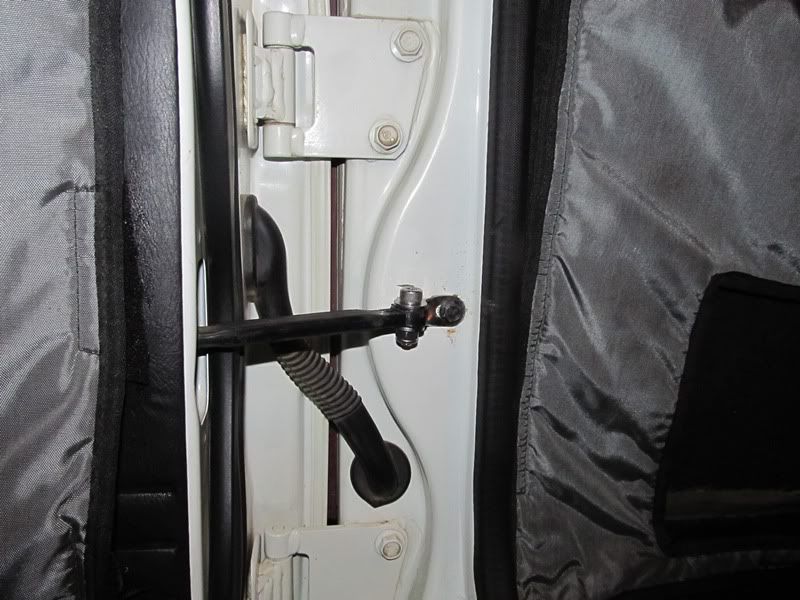 That little bracket makes a big difference in how far the door can nou open.